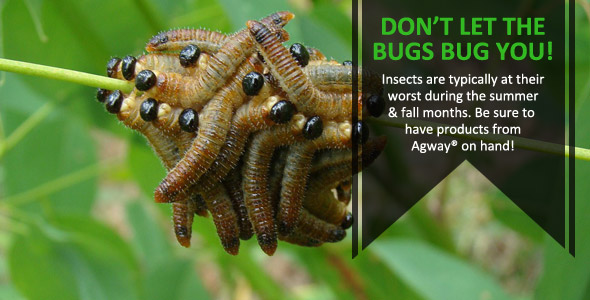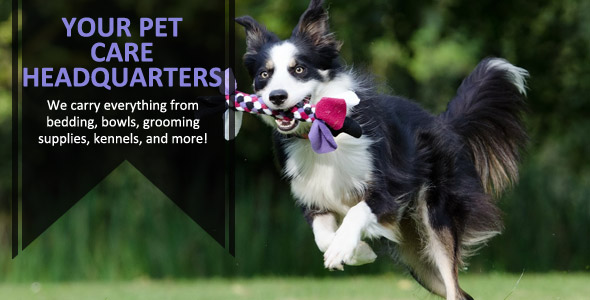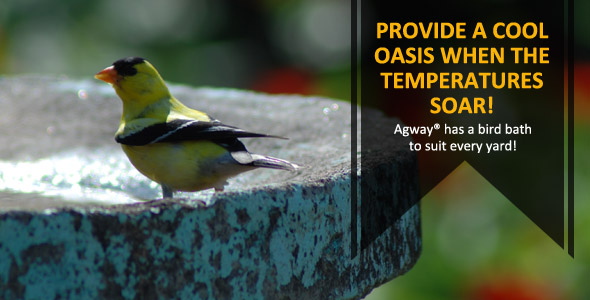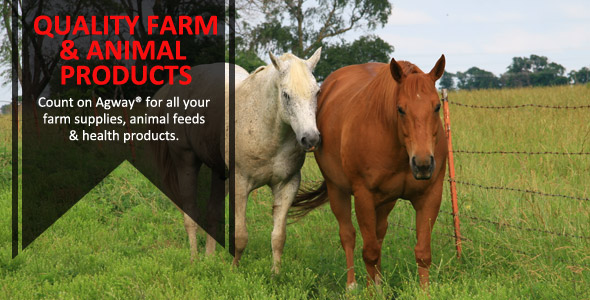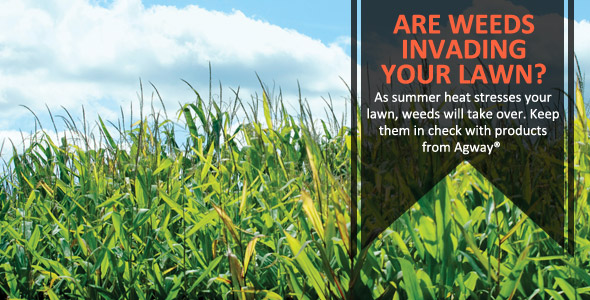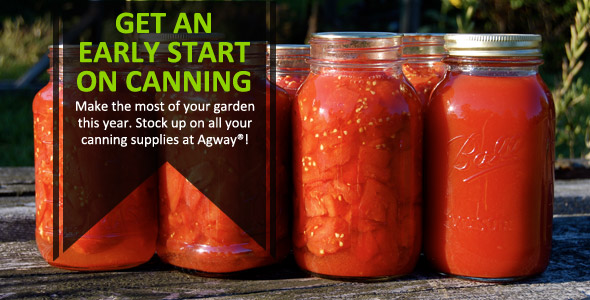 Bulletin Board
Spring Store Hours: Monday - Saturday 8am to 5pm. Sunday 8am to 4pm.
Expert Articles & Advice
August 15, 2018
Ticks are more than just annoying, biting insects. They can also transmit a number of scary diseases, including lyme disease, Rocky Mountain spotted fever, human anaplasmosis, tularemia, rickettsiosis and more.
August 1, 2018
August is a tough time for gardeners. However, as many know when the going gets tough, the tough get going. This is the time of the year after a hot summer where many anticipate production and harvesting to come to an end.
Special Announcements
Whether your lawn is infested with dandelions or if you just have a few popping up that need eradicated, this video is for you. We'll give you some tips on how to get to the root of the matter using both chemicals and non-chemical methods. Either way, you'll be dandelion-free in no time. Learn more here.