Product Info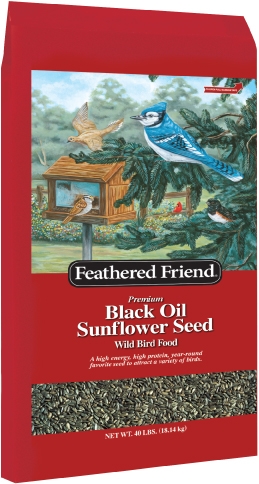 This product is currently $22.99!
Offer valid through 01-31-2018. Some restrictions may apply.
SKU: 10205850
UPC: 011641750513
Model: 775051
A high-energy, high-protein, year-round favorite to attract a variety of birds to your feeder. This seed appeals to bob-whites, cardinals, chickadees, finches and towhees. For use in hopper, tube, platform, and window feeders. Size is 40 lb.