Product Info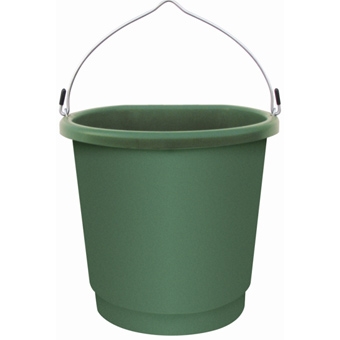 This product is currently $5.00 off the regular price!
Offer valid through 11-30-2018. Some restrictions may apply.
SKU: 10001965
UPC: 000000000000
Model: FB-80
Plastic heated bucket 3gal keeps water from freezing during the winter. 70 watt thermostatically controlled heater works automatically. Hide-away cord compartment conceals power cord when not in use. Table of measurement inside bucket. Flat-back design hangs easily. Metal cord protector to deter chewing.